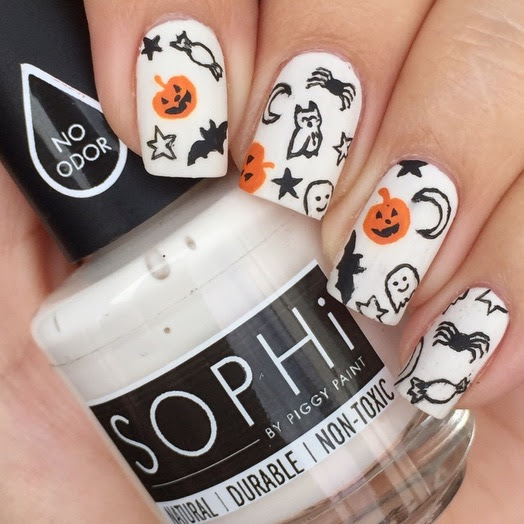 7th Heaven's
 nourishing Peel-Off Masks are top notch! Their assortment of masks instantly purify and refine skin with natural goodness. Contrary to scrubs, peel-off masks are gentler and more effective in removing dead skin cells. Cruelty-free, vegan and EASY, 7th Heaven is the perfect way to pamper your skin! Treat your skin with the 
Charcoal Peel Off Mask
 which is prized for its abilities to coax out dirt and impurities, leaving you with a smooth and radiant canvas!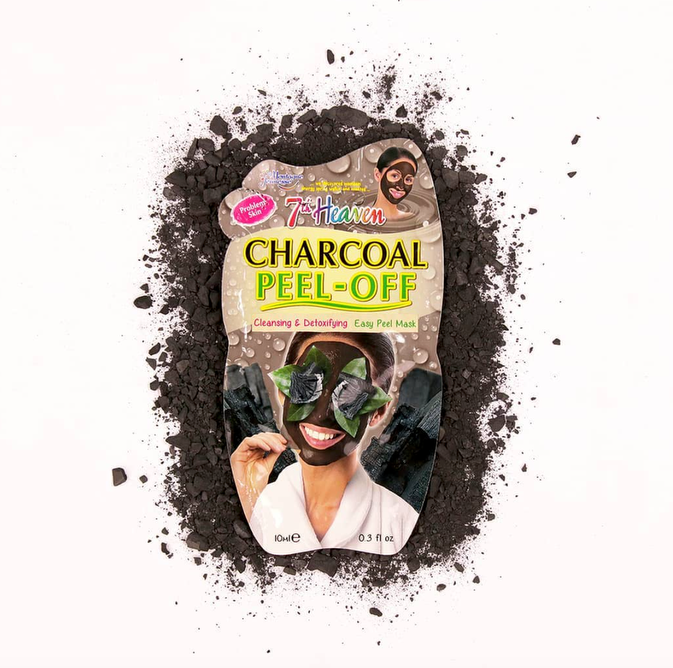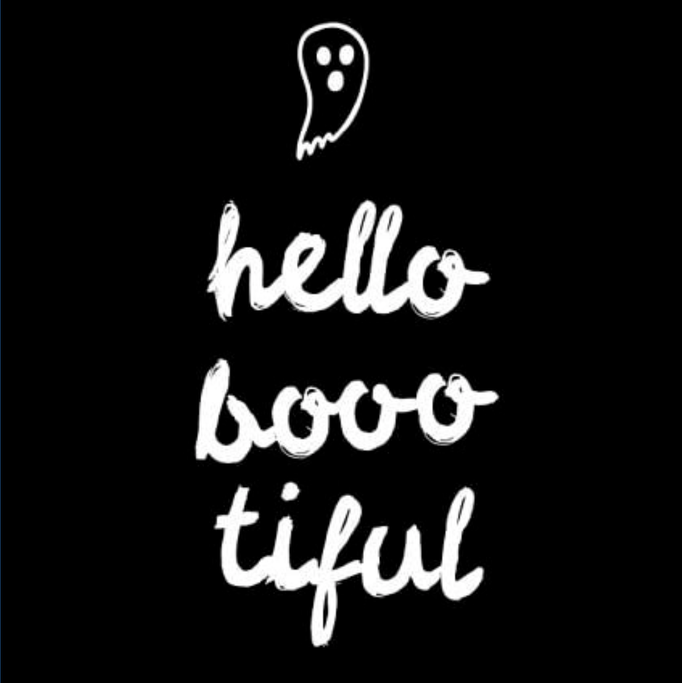 Pumpkin is a key ingredient for skincare this fall! Did you know pumpkin is packed with fruit enzymes and alpha hydroxy acids (AHAs) which help increase cell turnover to promote brighter, smoother skin? It also contains antioxidants like Vitamin A and Vitamin C that soften and sooth skin while boosting collagen production to prevent signs of aging! For that reason, we're obsessed with 
MyChelle Dermaceuticals'
Incredible Pumpkin Peel
 and 
Pumpkin Renew Cream
! Both of these products encourage a more revived and luminous complexion!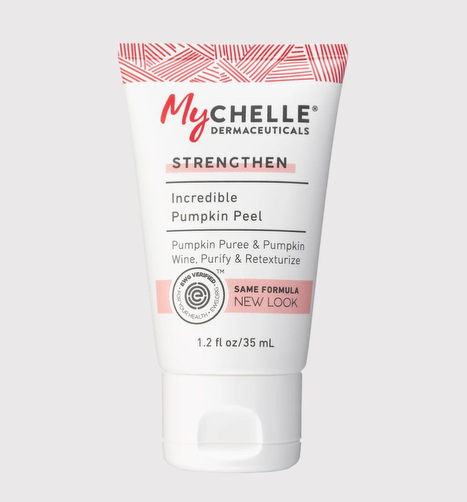 No matter what holiday it is, you ALWAYS need a good hand sanitizer. What could be more appropriate this holiday season than the 
Plague Slayer
?!  
Ballsy
, the maker of men's grooming products is bringing their balls out attitude to safety and sanitizing! In response to consumer demand, they have recently debuted the Plague Slayer hand sanitizer. It has 70% Ethyl Alcohol, soothing Aloe, no fragrance and super fun packaging! Plus, 25% of profits are donated to support health care workers.
Indigo Wild's
ZUM
 (rhymes with YUM!) line is well known for their ultra natural goat's milk bar soaps (uber moisturizing!). They are less known for their awesome home care, which is a total shame because their products, like 
Zum Glow
, are amazing!! Zum Glow's natural soy wax candles put on a heck of a show and are perfect to set the mood this Halloween – their aromatherapeutic vibes transform mood and their lead-free wicks burn cool, low and slow.